WHAT IS HOME RUN?
Home Run is offered for Pennsylvania home buyers. Thanks to Home Run, homebuyers don't have to "go it alone" anymore.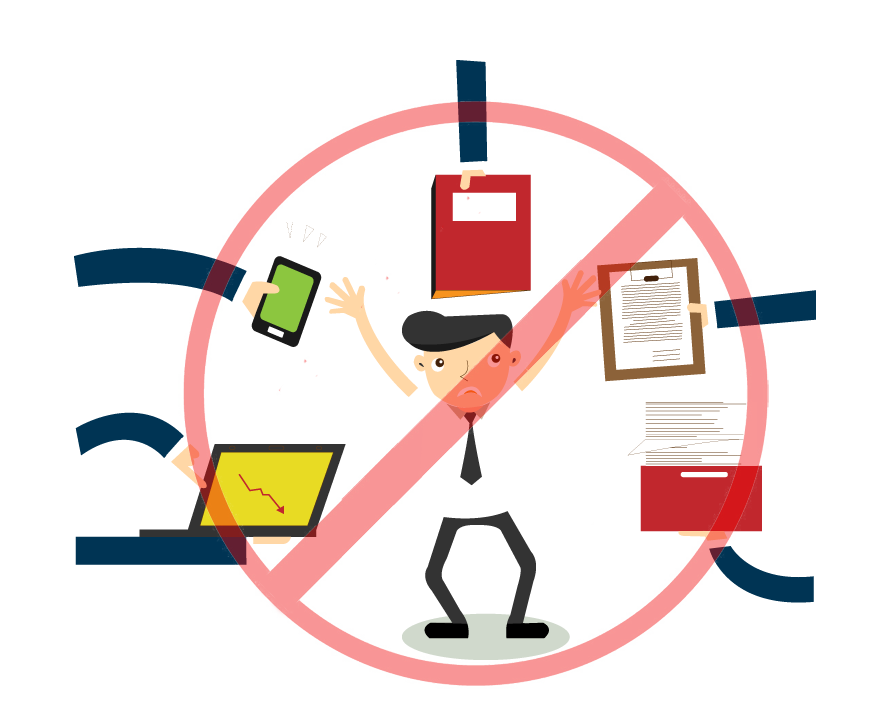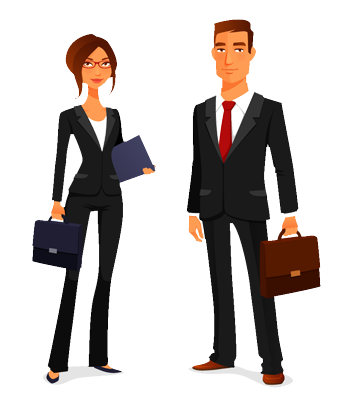 Home Run means FREE legal representation - you are protected, and your interests are paramount. Not the interests of your agent, the seller, the lender, or anyone else - just your interests, at all times. Your own attorney, at no cost to you….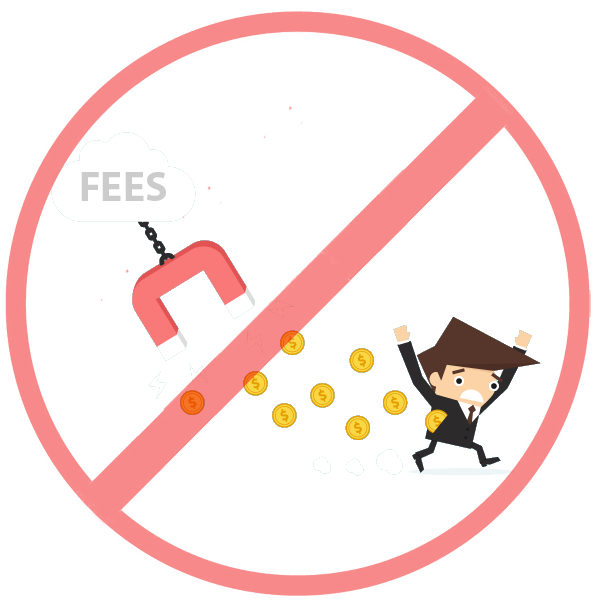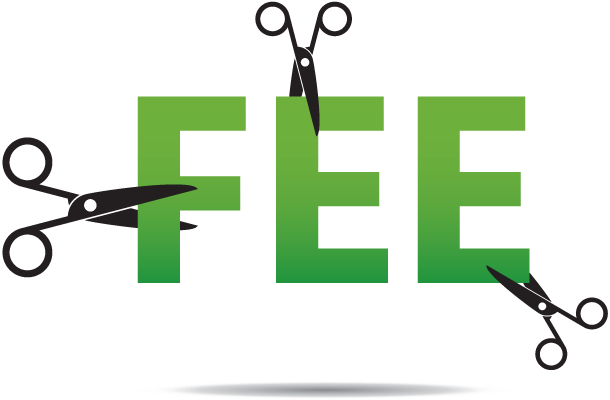 Home Run means NO-FEE title services – that means no title service fees, just the guaranteed lowest title insurance charge allowed by law and normal out-of-pocket costs......
Home Run also means help with identifying an experienced buyer agent who lives where you will live, a true specialist in your area, and who specializes in buyer representation, monitored by your attorney….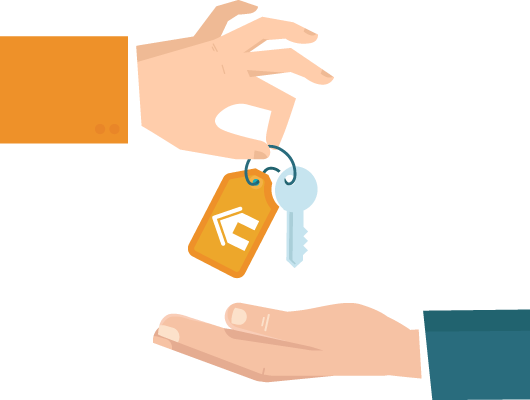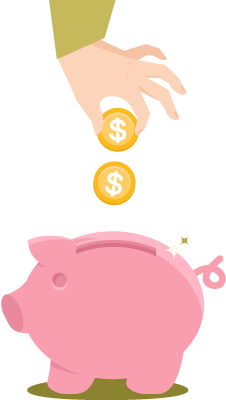 In sum, Home Run means the highest service level and the lowest cost – Why pay more, and get less? It's a no-brainer….
Score big as a Home Run client. We de-mystify home buying – you'll actually enjoy the process because, through your attorney, much of the usual stress of homebuying is taken off your shoulders. Perhaps more important, you will have the upper hand in negotiating and making informed decisions. Call today to learn more, and qualify as a Home Run client.